BACK
2016 WAVO Meeting and WAVO AGM
Published 22 Jun 2016
Australian Property Institute (API) hosts WAVO Meeting and WAVO AGM


Members of the World Association of Valuation Organisations met recently in Sydney to attend the WAVO Meeting and WAVO AGM on Thursday 16 June 2016 and thereafter a technical tour to Barangaroo on Friday 17 June 2016.
The event, hosted by WAVO Member Australian Property Institute (API), was well attended by members from:
Appraisal Institute
Australian Property Institute
China Appraisal Society
Hong Kong Institute of Surveyors
International Association of Consultants, Valuators and Analysts
Korea Appraisal Board
Property Institute of New Zealand
Singapore Institute of Surveyors & Valuers
The next WAVO meeting will be in November 2016 and in Daegu, Republic of Korea where the 8th WAVO Congress (1 -3 November 2016) will be hosted by the Korea Appraisal Board.
On behalf of WAVO, see you in November 2016 !
Regards
Teo Li Kim
Secretary, WAVO
likim@wavoglobal.org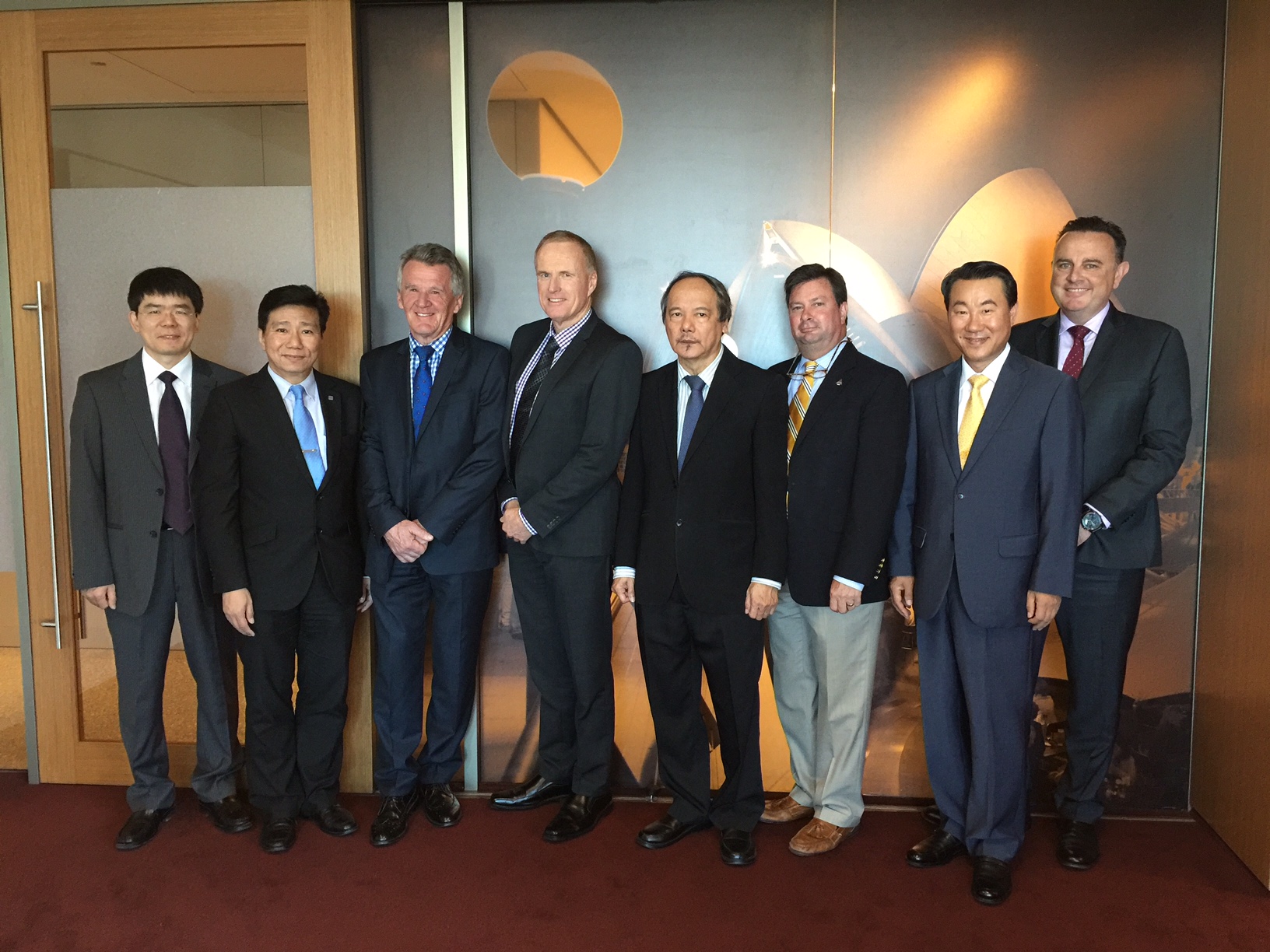 Pictures from Technical Tour to Barangaroo